The FIBERCLEAN consortium, made up of 6 large companies and one SME, has the objective of fostering cooperation between the different actors to jointly solve the problems associated with the presence of microfibers, thus generating a balanced value chain by having at least one company in each of the key areas in the life cycle of textile products (yarns, fabrics, additives, detergents, washing and water purification). Below is a summary of the participants: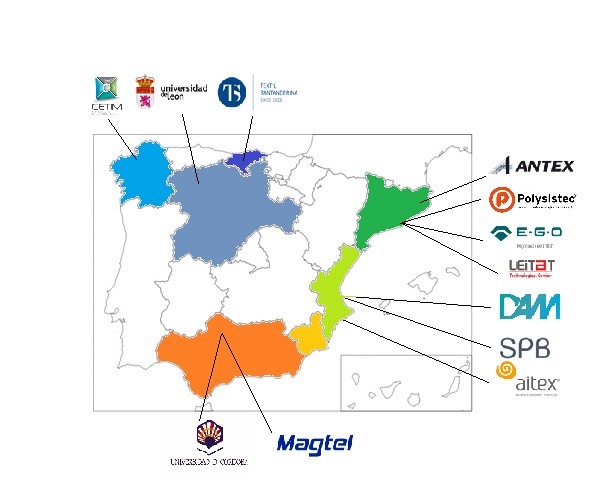 ---

ANGLES TEXTIL, S.A.
ANTEX, is a leading company in the continuous synthetic yarn sector in Spain and one of the five most important large groups in Europe in this field.

TEXTIL SANTANDERINA, S.A.
TEXTIL SANTANDERINA (project leader), top manufacturer of textiles in Europe's leading international textile sector due to its deep commitment to research and design. It is currently the largest textile group in Spain.

POLIMEROS Y SISTEMAS DE APLICACION TECNICA, S.L.
POLYSISTEC is a manufacturer of chemical additives for the textile industry with extensive experience in the development of innovative textile auxiliaries, with previous experience in R+ D+i projects on the subject of the project.

SUAVIZANTES Y PLASTIFICANTES BITUMINOSOS, S.L.
SPB, intended for the manufacture of cleaning products (detergents and fabric softeners), is a leader in its sector due to its position as an integrated supplier with respect to Mercadona.

E.G.O. APPLIANCE CONTROLS, S.L.U.
E.G.O. is one of the leading manufacturers of high technology, components and products for appliances internationally. At our plant in Lliçà de Vall (Barcelona) we design and manufacture electronics for washing machines, dryers, dishwashers, ovens, refrigerators, induction cookers and small appliances.

DEPURACIÓN DE AGUAS DEL MEDITERRÁNEO, S.L.
DAM with extensive experience in the integral water cycle, wants to position itself as a benchmark at European level in modern forms of water treatment management.

MAGTEL OPERACIONES, S.L.U.
MAGTEL is a technology-based company that provides solutions, among other sectors, for purification plants. The company was included in the report "1000 companies to inspire Europe" being one of the 75 Spanish companies selected in the study carried out by the London Stock Exchange Group.
---
---
---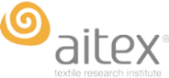 AITEX
AITEX who provides technological support mainly in the research and development of new fibers, yarns and fabrics and in the impact of new formulations on their surface modification, since it has more than 30 years of experience and has the support of more than 1,000 associated companies from different productive sectors. AITEX carries out several R&D projects (http://www.aitex.es/innovacionydesarrollo/). The research groups that will take part in the project are Technical Fibers, Nanotechnology and Technical Finishes. AITEX will make its facilities and pilot plants available to the FIBERCLEAN project for its proper execution.

LEITAT
LEITAT will provide support in the removal of microfiber in washing and wastewater treatment, giving additional support to the area of textile solutions. LEITAT bases its activity on research and development in different sectors of activity, its origins being the textile sector. With a highly qualified human team and vast experience, the center is committed to the development of services adapted to the needs of its clients, with competitive technologies and projects focused on R + D + i.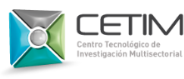 CETIM
CETIM will provide support in the search for solutions to reduce the amount of polluting substances in wastewater. It is a private non-profit R + D + i Technology Center whose activity is oriented towards industrial support through applied research, both at a collaborative and individual level. Its objective is to promote research, technological development and innovation in different sectors and economic activities through its Areas of Knowledge: Advanced Materials, Environment and Industrial Development.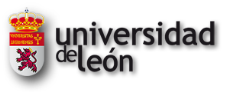 University of León
The University of León is a specialist in the development, characterization and processing of porous materials and polymeric materials, as well as in the recovery of plastic waste and sewage sludge. In this project, the university will be in charge of evaluating and assessing the minimization of microfibers throughout the value chain. The research group has 6 doctors / doctoral students in the Chemical Engineering Area and its activity is basically focused on two main lines: waste management and wastewater treatment. The team has a wide network of collaborations with researchers from different national and international institutions.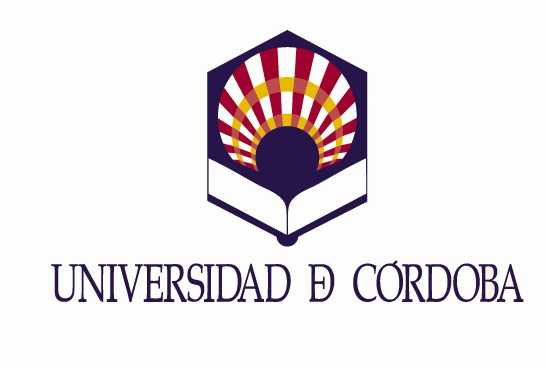 University of Córdoba
The University of Córdoba, more specifically the Research Group for Advanced Computer Architectures (TIC-139), will collaborate in the investigation of advanced techniques for detection, capture and recovery of microfiber. The university has participated in multiple research projects with the Computer Architecture research group of the University of Malaga, as well as with companies. One of its main working lines is the storage and processing of file systems and optimization techniques. To carry out this and other lines of research, the center has several laboratories specially equipped for the Computer Architecture and Technology area, as well as for specific computing.
---
---